Thank goodness for community stores! Since the pandemic struck, it has been difficult for all of us to constantly get the things we need—from medicines to grocery items.
While online stores provide convenience, purchases come with extra cost.
It is therefore a welcome development that there is now an increasing number of stand-alone community stores. It's like a small grocery with a more focused selection of products. These stores started sprouting when the pandemic struck because it is easy to go to these community-based stores. You don't have to go through a big mall and it's very easy to park.
It's also not crowded because people just come and go. They don't linger as they do in malls.
More importantly, it's helping retailers thrive during the pandemic.
One such company is Fruitas Holdings Inc., the listed food and beverage kiosk operator, which is already opening its 100th community store, achieving its full-year target for community store openings 71 days ahead of its timetable.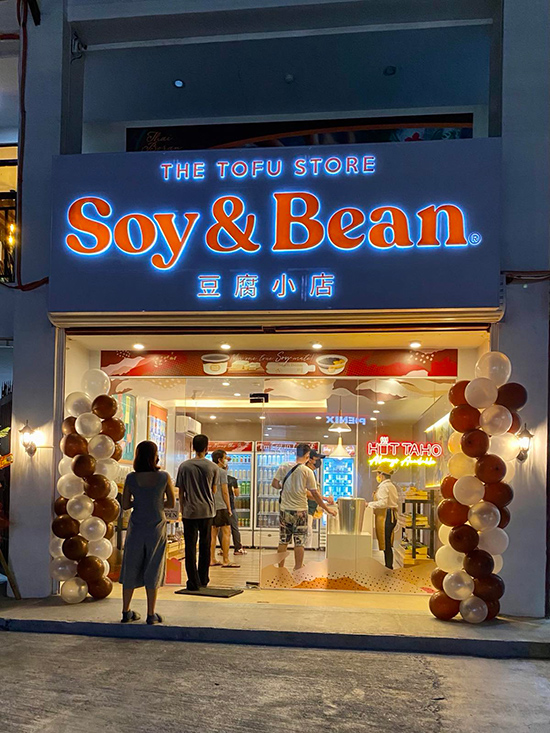 It is targeting to double its community store network to 200 in 2022, aligned with its thrust to provide healthy and fresh products to its customers daily, said Fruitas Holdings president and CEO Lester Yu.
Fruitas opened community stores to adapt to "the new normal" brought about by the COVID-19 pandemic and targeted to establish 100 outlets by 2021.
You can't miss these neat-looking and clean stores with the Soy & Bean or Fruitas logos.
Balai Pandesal
Just entering the last quarter of the year, Fruitas is opening its 100th community store under the brand Balai Pandesal in Parañaque City.
Balai Pandesal sells freshly baked bread. Its products will bring back memories of your favorite neighborhood bakery visits.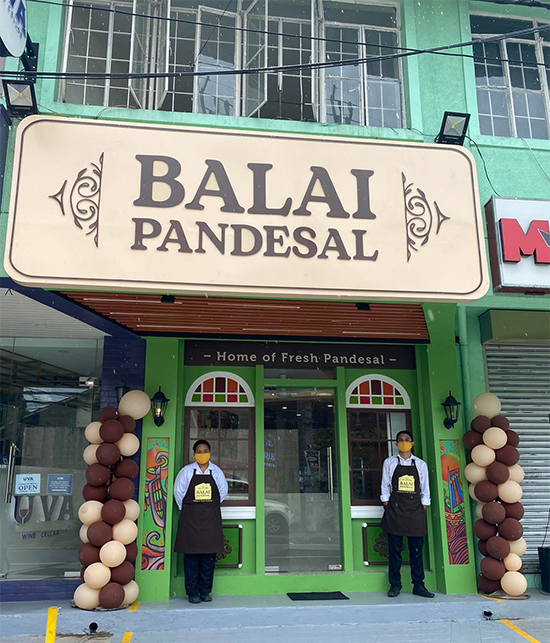 It opened its first store in 2012 and has built a strong following among Metro Manila residents for its own unique traditional pan de sal recipe. Aside from pan de sal, it sells other bread products in all of its stores and also offers cake, bread spreads, taho and ice cream in selected stores.
It is Fruitas' latest acquisition. Fruitas has expanded Balai Pandesal's network to 33 outlets from five since June 2021.
"Community stores allow us to have more flexibility in our operations especially with the constant changes in quarantine guidelines. We are more accessible to customers residing or working nearby and the larger format stores also act as hubs for our delivery services," Yu said.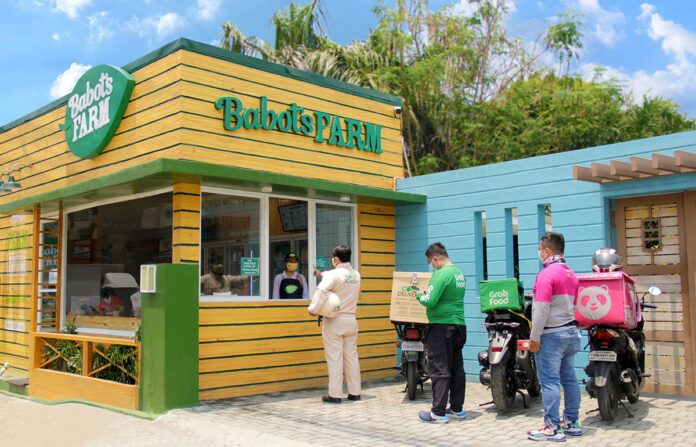 The recent reclassification of quarantine restrictions in the National Capital Region has allowed the company to reopen more stores, bringing total active stores to about 90 percent of its network as of October 22, 2021.
Moving forward, Yu said, the company is well-positioned to open more stores with the continuous easing of quarantine restrictions and general improvements in the pandemic situation in the country.
Retail
Experts said the retail sector has yet to recover but innovative steps such as the opening of these community stores will help retailers get back on their feet.
For us customers, these stores provide convenience and we are also able to support smaller entrepreneurs who cannot compete with mall operators.
It's a win-win for all.
Written by: Iris Gonzales, click here for the original article.